Social Media Marketing (SMM) Certification with 100% Placement Assistance
Professional Certification Included
India's best online digital marketing course offering industry-relevant training through two certifications.
Certificate in Alignment with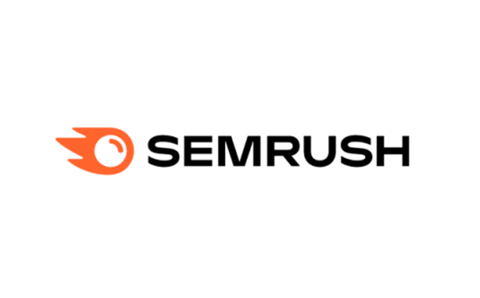 Certificate in Alignment with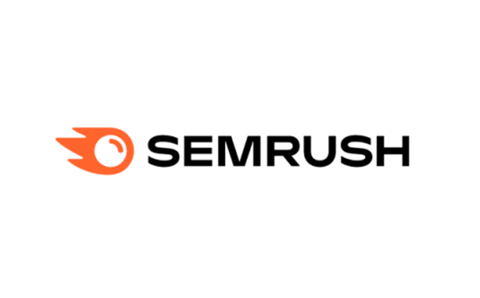 This lesson will immerse you in the world of social media. Here's what you'll learn:
Social Media Strategies: You will learn how to develop effective strategies for both organic and paid social media.
Paid Social Media Advertising: Discover how to conduct, evaluate, and optimize your own social media campaigns for real-world projects.
Creating a Brand: Learn how to create a great brand identity.
Business Development: Learn how to utilize your talents to develop and grow a profitable business.
Let's get started in the realm of Social Media Marketing with this simplified and updated version:
Introduction to Social Media Marketing: Begin by learning the fundamentals of marketing on social media platforms.
Organic Social Media Marketing: Discover how to engage your audience and promote your company without using paid advertising.
Facebook and Instagram Ads: Learn how to efficiently reach your target audience by advertising on these major social media sites.
LinkedIn Ads: Learn how to connect with people and businesses by using LinkedIn's advertising tools.
Twitter Ads: Use Twitter's advertising options to attract a larger audience and promote your content.
Apply your knowledge to a real-world project and complete tasks to enhance your abilities.
Lorem ipsum dolor sit amet, consecte adipiscing elit, sed do eiusmod tempor incididunt ut labore et dolore