TekhPortal Digital Marketing Agency In Bangalore
EXPERIENCE THE POWER OF DIGITAL MARKETING, SEO, SMM AND PAID ADVERTISEMENTS WITH TEKHPORTAL IN BOOSTING YOUR BUSINESS PROFITS WITH OUR AFFORDABLE LOCAL GUIDE PROGRAM AND PLANS.
TekhPortal - Top Digital Marketing Agency In Bangalore
We are TekhPortal and we are the Best Digital Marketing Agency in Bangalore. TekhPortal offers you various services like search engine optimisation, social media management and marketing, content marketing, and web design and development, influencers marketing and among others to small, medium and large scale businesses across the globe.
Our currently running projects are managed by industry experts with significant relevant work experience, and will-power to make a difference in the world of digital marketing.
TekhPortal is a fun place to work for talented and hardworking career enthusiasts. It is a place where freshers have grown to become team leaders and interns have decided to continue working after their internship is over.
Whether you would like to be a part of our company as an employee or wish to contribute to our growth as a client, we respectfully welcome you and ensure that you are not disappointed in us throughout our journey towards success together.
Our Best Selling Services
Why Choose Us As The Top Digital Marketing Agency In Bangalore?
TekhPortal is the best content marketing agency in Bangalore you'll find. We publish more than 10 blogs and news releases, social media updates, and more through SEO strategies to help you.
When information and graphics are combined correctly, they perform the work of qualitative information more effectively and TekhPortal is an excellent platform for creative infographics to take a step ahead. 
TekhPortal creates professional and informational clips and videos and share them across various social media channels  such as, Instagram, Facebook and YouTube for greatest marketing reach.
There are several strategies, tricks and techniques to achieving the highest Google ranking. TekhPortal stays up to date on Algorithm updates every time the search engine powerhouse flips the toggle.
TekhPortal analyses and solve important website issues to make it SEO-friendly utilizing 15 most powerful techniques to produce organic traffic and rank your website globally on the first page of Google.
TekhPortal operates with an expert team of SEO Managers, Content Marketing Specialists, Social Media Managers, Marketing Automation Coordinators, Content Writers, and Business Development Executives.
Why TekhPortal Digital Marketing Agency?
TekhPortal's Ideas For Your Business
There are countless internet marketing companies in Bangalore that provide a variety of digital marketing services. So, what makes TekhPortal different? 
One, we handle each client with a unique perspective. Two, we analyse each projects separately, and individual strategies are developed for each of them. 
At TekhPortal, we develop our own customised and original strategies to help your brand rise up.
TekhPortal Excels In B2B Digital Marketing As Well As B2C Digital Marketing. Contact Us Today.
Search Engine Optimization
TekhPortal is a digital marketing agency in Bangalore with a professional and skilled crew on board. Our technical team is in charge of SEO, SMO, web design, and so on, while our creative team is in charge of content, creative design, and social media engagement. Both teams work effectively together to assist any brand with which we collaborate.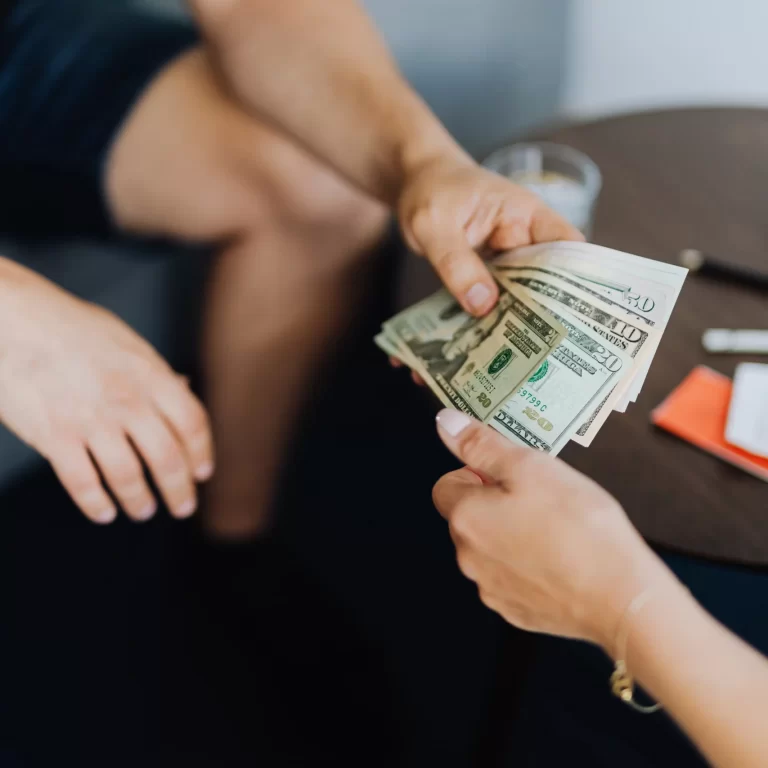 Low Budget - Truly Friendly
We are the best and the most affordable digital marketing agency in Bangalore as we have the appealing and affordable packages to meet your business and marketing needs. You will only be charged for the services you request. Kindly contact us for the brochures.