Website Designing Certification with 100% Placement Assistance
Professional Certification Included
India's best online digital marketing course offering industry-relevant training through two certifications.
Certificate in Alignment with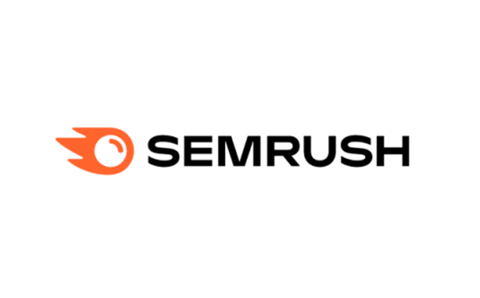 Prepare yourself for this module's fascinating foray into the subject of website creation. We'll demonstrate how to use WordPress to build great websites without any prior coding experience.
Here's what to anticipate:
You will first receive in-depth instruction on a variety of themes and discover how to use Plugins efficiently.
You'll then put your knowledge to use by building your own website with WordPress. Additionally, we'll advise you on how to adjust it for various devices to provide a smooth user experience.
You'll learn how to organise your homepage and use different widgets to make it user-friendly and aesthetically beautiful.
This module will introduce you to the fundamentals of this robust website creation platform.
Introduction to WordPress: Learn the fundamentals of WordPress and its intuitive interface.
Explore various themes that determine your website's appearance and architecture.
Widgets: Learn how to use widgets to add useful elements and functionality to your web pages.
Learn about plugins, which add functionality and expand your website's capabilities.
Learn about Elementor, a popular page builder that streamlines the design process.
Learn the discipline of creating visually enticing and compelling web pages.
Understanding the technical aspects of WordPress will allow you to optimize your website's performance.
Lorem ipsum dolor sit amet, consecte adipiscing elit, sed do eiusmod tempor incididunt ut labore et dolore