Search Engine Marketing (SEM) Certification with 100% Placement Assistance
Professional Certification Included
India's best online digital marketing course offering industry-relevant training through two certifications.
Certificate in Alignment with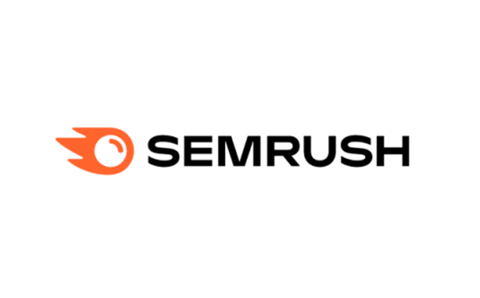 Certificate in Alignment with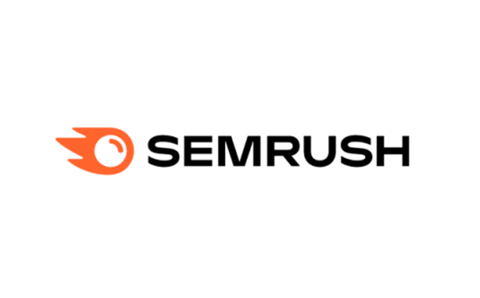 In this course, you'll explore Search Engine Marketing (SEM), which involves understanding what it is and how it operates:
You will learn about search engine marketing (SEM) in this course, which entails comprehending what it is and how it works:
You'll learn more about different SEM platforms, their features, and how they operate. You'll also learn how to design powerful marketing plans specifically for these platforms.
You'll receive instructions on how to develop and use your tactics throughout the course.
Additionally, you'll discover how to create reports for all the platforms, enabling you to evaluate the effectiveness of your efforts.
Finally, real-time campaign optimisation employing a variety of techniques will be required of you.
Find out more about the power of pay-per-click marketing and how it relates to Google Ads.
Ad Types: Acquaint yourself with the various ad types, such as Search, Display, Video, and App ads, and learn about each one's specific goals.
Learn how to set up powerful advertising campaigns and continuously enhance their effectiveness by reading about campaign creation and optimisation.
Reporting: Recognise the significance of conducting data analysis and deciphering performance statistics for your advertising campaigns.
Working on a real-world project and finishing assignments will allow you to put your knowledge into practise.
Lorem ipsum dolor sit amet, consecte adipiscing elit, sed do eiusmod tempor incididunt ut labore et dolore