Google Analytics Certification with 100% Placement Assistance
Professional Certification Included
India's best online digital marketing course offering industry-relevant training through two certifications.
Certificate in Alignment with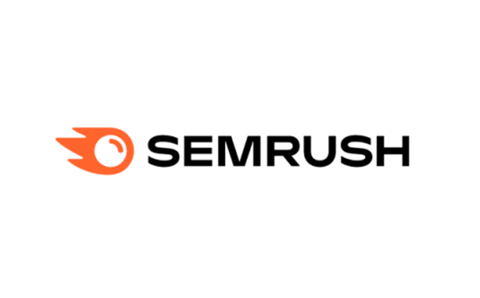 Prepare to learn about the significance of Google Analytics for digital marketers! This course will teach you how to integrate Google Analytics with websites, applications, and landing pages. You will become familiar with the analytical tools and develop the skills necessary to effectively use Google Analytics.
This experiential learning opportunity will equip you to analyze various aspects of your marketing plan using the insights provided by the platform. By doing so, you will have a greater understanding of the effectiveness of your marketing efforts.
In addition, you will learn how to create various types of reports with Google Analytics, making it simpler to present your findings in a clear and concise manner.
Through the power of Google Analytics, this course will equip you with the skills and knowledge necessary to excel in the realm of digital marketing.
Analytics Introduction: Begin by
learning the fundamentals of analytics.
Learn how to configure your analytics tools and get started with analytics.
GTM Parameters: Examine the fundamental Google Tag Manager components and how they function.
Master the craft of event and conversion monitoring.
Dashboards and Reporting: Learn how to design and implement dashboards for transparent reporting.
Understand how to accurately analyze data and attribute results according to the Attribution Model.


With this knowledge, you will be able to effectively utilize analytics and make informed decisions for your initiatives or business.
Lorem ipsum dolor sit amet, consecte adipiscing elit, sed do eiusmod tempor incididunt ut labore et dolore