BEST CONTENT MARKETING AGENCY IN BANGALORE
Content marketing is a quiet way to market your business. It's where you don't advertise, and instead make it known that you have an important product or service and can help people by providing information they need, directly through your website.
BEST CONTENT MARKETING AGENCY IN BANGALORE.
Many businesses, whether small or large, produce excellent goods and services, but struggle to communicate it to their audience. TekhPortal  can be your go to content marketing agency in Bangalore. We are  a professional content writing and marketing service company that helps you produce high – quality content by spending a lot of time getting to know your business, figuring out what you need, and writing an impactful article that will reach your ideal customers. Our professional team has worked with businesses big and small for more than a handful of years to help them tell their brand stories through content types. From blogs to creative writing to web content to product descriptions, our writers can help you connect with your customers in a powerful way.
TRUSTED BY MULTIPLE
COMPANIES WORLDWIDE.
Why Choose TekhPortal As Your Next Content Marketing Agency In Bangalore?
OUTSTANDING PERFORMANCE ​:
Online audiences always want more information. Bring value to your visitors' experience by providing them with the information they're searching for. Your website should have a designated area for visitors who are asking for answers.
By continuously posting interesting content and linking it back to your website, you can build a strong relationship with your customers. As a result, customers are able to interact more effectively.
For a business to succeed, it must produce content that its customers not only read, but also share and promote. A steady stream of new subscribers will develop as a result of the high engagement rates generated by well-written copy.
A content writing company and  SEO agency go hand-in-hand. Increase your traffic and help your website climb the SERPs and be recognised for its unique and well-written contents by the search engines.
Your firm will always have a strong reputation if you produce high-quality content. Your brand's online reputation can be managed as well as its visibility can be improved with well-written, in-depth content. Take advantage of our services. Contact Us Today!
Content Writers at TekhPortal Digital Marketing Agency are specialists in so many ways and will fulfil your deadlines and deliver high-quality content in a timely manner. Boost your conversions by using publish-ready material you can trust.
It's important to have a blog on your website. Blogs offer  a wealth of information on a variety of subjects. As part of your SEO strategy, blogs can drive a significant amount of traffic to your website by attracting a wide range of your target group.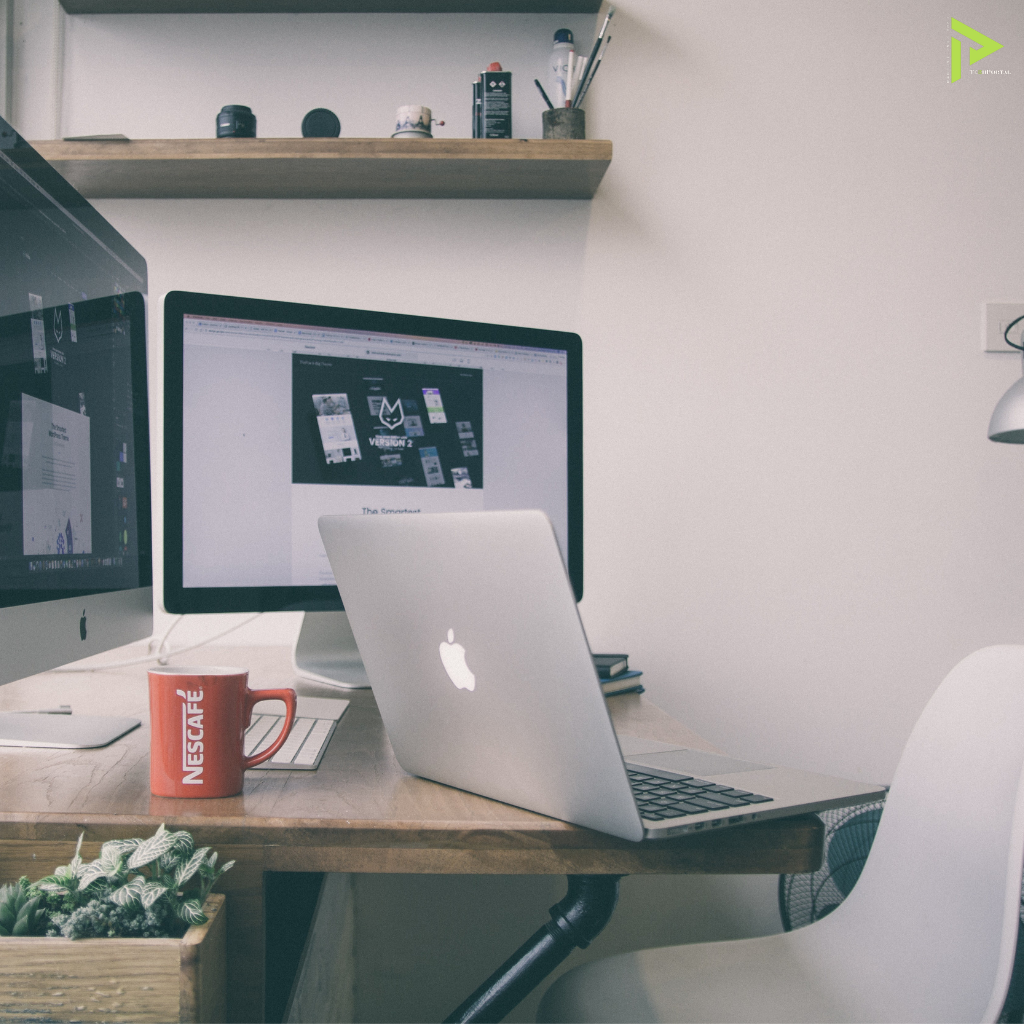 TekhPortal just doesn't create articles for your website, but it does help you make information that either teaches people about something or sells them something they want. Get some of the best content for your website today that is focused on features or benefits.
Search engines won't find your websites unless they have content that is good for SEO. Give search engines a reason to notice you, and focus on the people who are looking for information with their queries. TekhPortal digital marketing agency in Bangalore helps you make content that is focused on keywords.
With the help of TekhPortal's social media content writing services, your brand can become a household name. Build a strong social media content strategy to get a lot of people to follow your brand, and post regularly to keep your audience interested in your brand.
TekhPortal has a team of content experts who know how to write product descriptions for your e-commerce platform using the right words. Let us help you make a great product description that speaks to your customer and shows off its FABs.